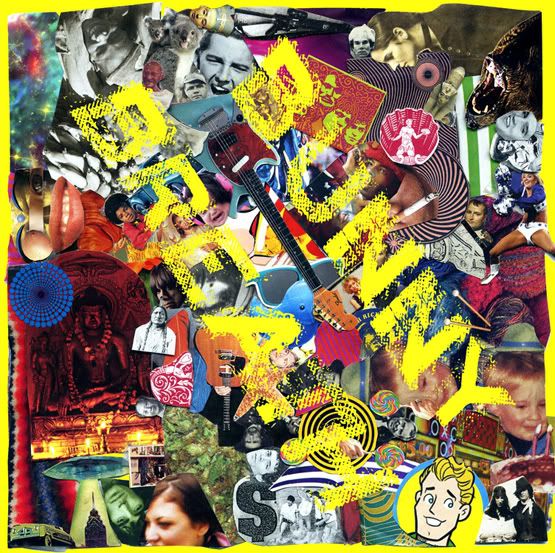 Bunny Breath - Go Away / Not To Blame
Out Now is the very first vinyl release on Scared Records. A 45 rpm 7" single by Bunny Breath, Go Away / Not To Blame features Scared's John Stun, formerly of Vietnam, and Teen Wheat. The A side features "Go Away" from the upcoming debut album by Bunny Breath and on the flip side is a non-lp oddity called "Not To Blame". John Stun and Zod produced.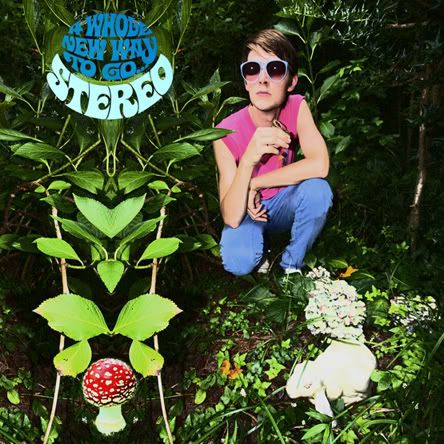 Scared mp3 Downloads:
Scared Records artists songs are all distributed digitally by iTunes, Rhapsody, Napster, Buy.com, PayPlay, and many other digital download services. Do a search at the iTunes Store, or your favorite digital download source, and download the tunes of your choice.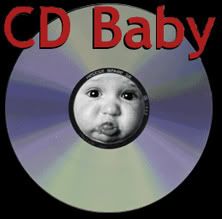 CD Baby Album Downloads:
CD Baby is now offering high quality mp3 downloads of the entire album by Scared Records artists. The download is affordably priced and even includes album cover art. Just visit CD BABY and put your favorite Scared band in the search box.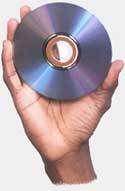 In-your-hand CD's:

Hard copies of Scared albums are available by clicking the "BUY NOW" buttons you see on this page, as well as at CDBaby

. The "BUY NOW" buttons allow you to purchase through PAYPAL, and with major credit cards. CDBaby also accepts credit cards. FOR THE CREDIT CARD CHALLENGED: We also accept payments for any Scared Record item by check or money order: Please email us at info[at symbol]scaredrecords.com and place your order.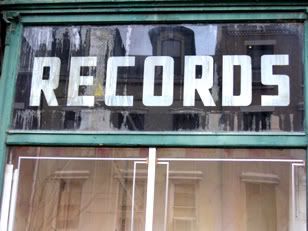 Brick and Mortar purchases:

If you are in the Atlanta area, remember you can find all Scared Records at Wax 'n Facts and Criminal Records in Little Five Points. In Decatur, Scared CD's can be found at Decatur CD. In Athens, check Wuxtry and School Kids.


In fact, all Scared Records releases are available by request in most Record Stores worldwide. Ask your favorite local record dealer if they use Super D one-stop distribution. If so, they can request the Scared Records title and it will be overnighted to the store!


Latest SCARED News: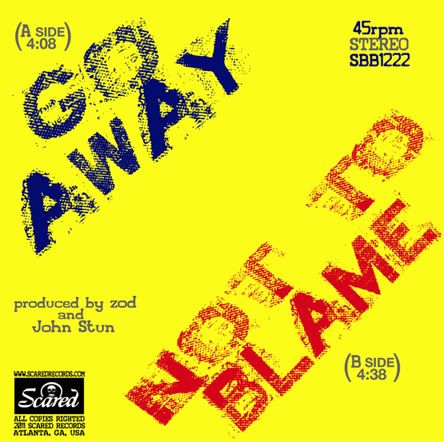 Happy Holidays from Scared Records! We are pleased to announce the December 7, 2011 release of our very first vinyl record, a 7 inch-er from Bunny Breath. Order from our site now by clicking the BUY NOW button, or visit any indie record store in the Metro Atlanta area and pick up your copy of this hot wax!
Bunny Breath: New Scared Artist

Scared Records is pleased to announce that John Stun, singer, songwriter, guitarist, and multi-instrumentalist, is now signed on to record and release his debut album on Scared later this year. John Stun, previously of Teen Wheat, Children's Suffrage Movement, and VieTNam, has been a denizen of duplex left studio for many years, having recorded a 3 song ep with Zod back in 2001 when he was only 17 years old. He's lent his many talents to quite a few of the Scared Records projects of late: He's appeared with VieTNam on the live release The Concrete's Always Greyer on The Other Side of The Street, on the So A.D.D. album 100 Years of Silence as songwriter and guitarist for one tune and also on the recent full length by Greg Connors, Full Moon Flashlight. So it only seems natural he should release a full length CD in his own right on Scared Records. His debut 11 track album, eponymously titled "Bunny Breath" is next up on Scared Records!

Recording has wrapped at Eleven Thirteen Studio, and the album to be released in early 2012.

Check out his music and MySpace site by clicking HERE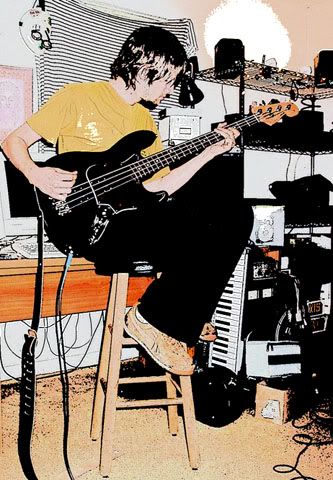 On the Radio:
Tune your radio to glorious non-commercial College Radio while in Atlanta! Currently WREK 91.1 FM has The Subliminator, VieTNam, and 315 in Heavy rotation. And VieTNam's Past Away is in Medium rotation over at WRAS 88.5 FM. You can also stream these fine stations over the internet!